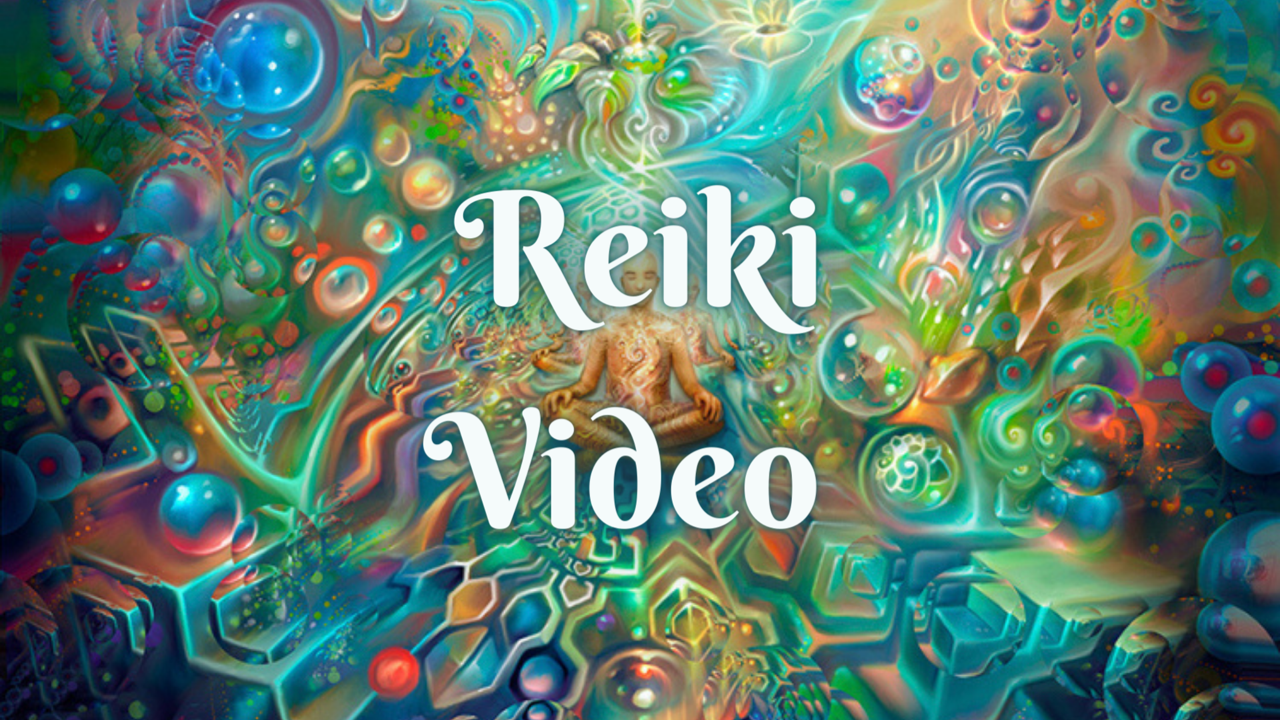 Receive a Reiki video specifically designed for each course!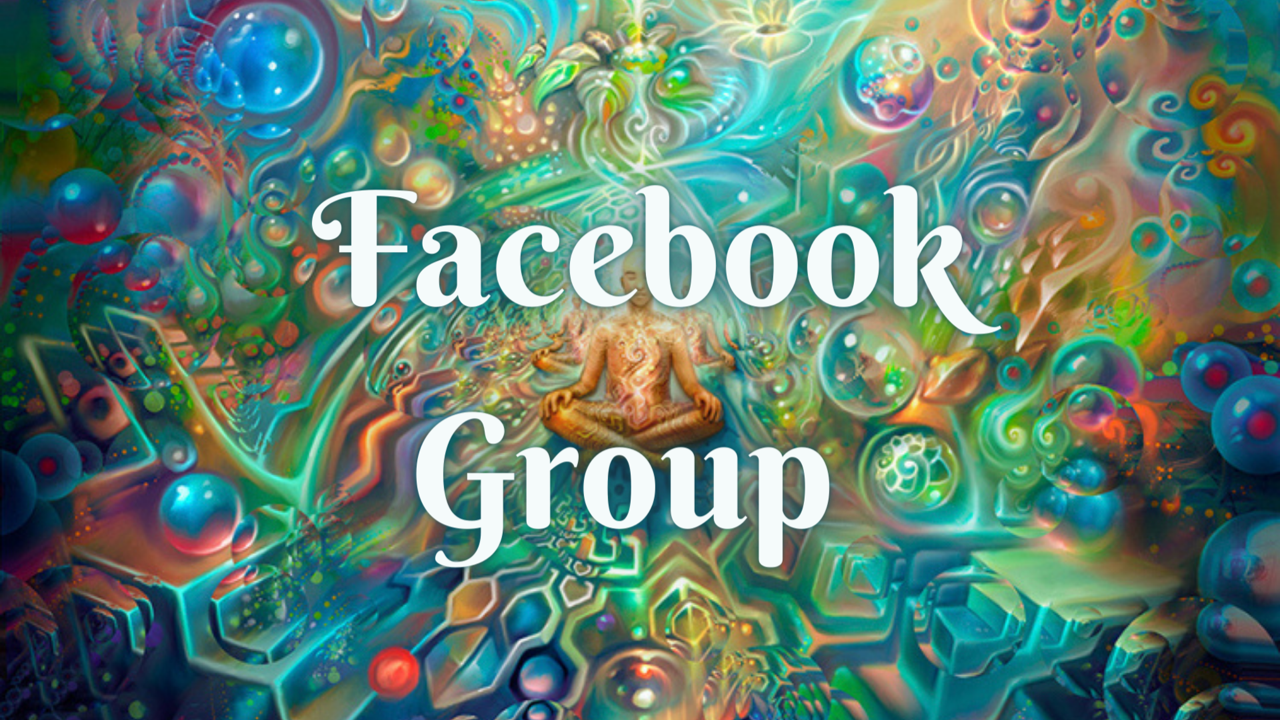 Get to know your course-mates through the Facebook group specific to your course! Ask questions, makes friends, continue learning!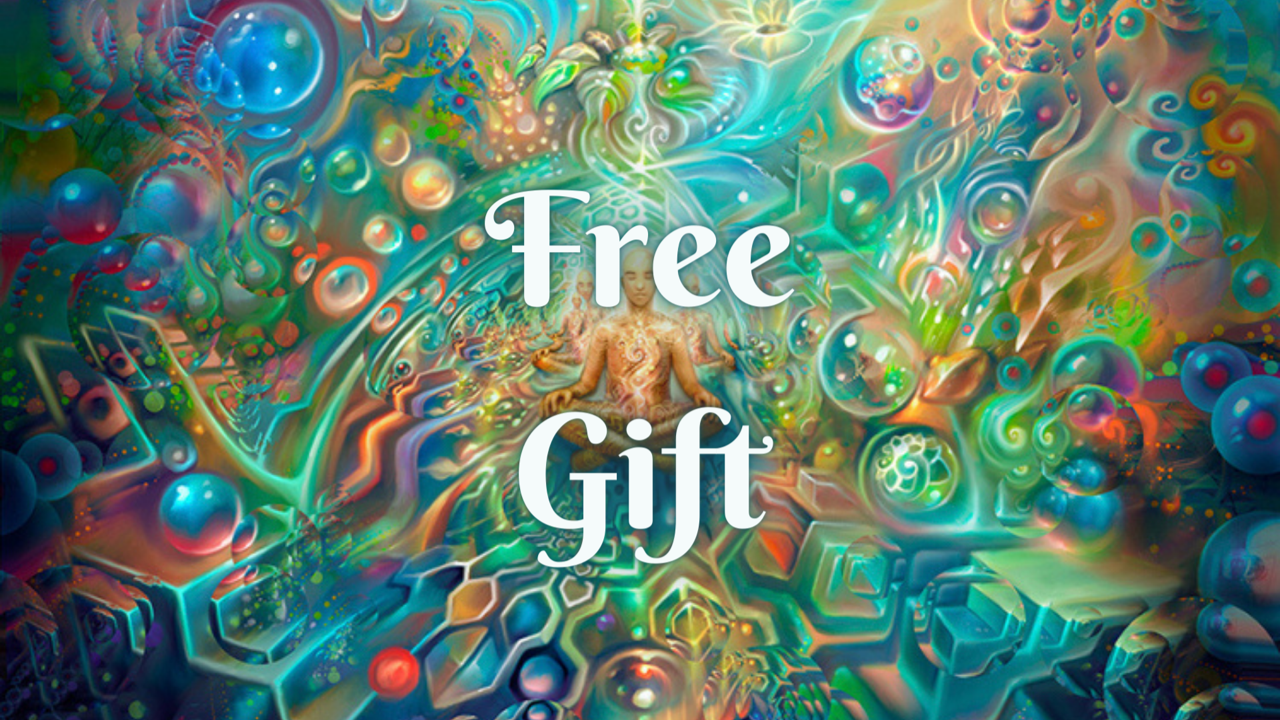 A 'thank you' gift specially made by me and shipped right to you! Each gift is made different for every course, so you can have one or collect them all!
A personal course designed to get you out of energetic/financial debt and pave the way towards energetic/financial freedom!


Say goodbye to limiting beliefs, feeling unworthy, constant struggles to stay afloat in personal and financial situations! Finesse the system by getting your mind and life on the right track!